Electrical Inspections in Belper
Karl Chamberlain Electrical Services are experts in providing Electrical Safety inspections in Belper and certification for both commercial and domestic purposes.
Our team are NICEIC accredited to carry out a wide range of electrical testing and are fully qualified and insured.
If you are a landlord, business owner or building manager looking for any type of electrical safety report or inspection our electricians are here to help.
Our company operates under a strict set of guidelines that ensure customer satisfaction and service quality.
Alongside our general and emergency electrician services ,we also offer smart home services and all types of domestic and commercial rewiring services.
Call us today for a free consultation
Our friendly support team are available to assist with all of your electrical needs and electrical emergencies 24h a day.
Why landlords need electrical certificates in Belper?

If you are a landlord you have a responsibility to ensure that all electrical installations and appliances within your home are safe each time a new tenancy begins, and remain proper working order throughout the lifetime of tenancy.
In practice, this means regular electrical inspections in Belper and certification of electrical installations with the house or flat which is let. At Karl Chamberlain Electrical Services we can provide landlords with a range of services to ensure that all electricals in your lettings property are safe and secure for your tenants.
An electrical installation includes all electrical equipment that is supplied through your property's electricity mains. Just like other features of your property, electrical installations deteriorate and face wear and tear, so need to be properly maintained.
Failure to do so can lead to prosecution or fines and will invalidate most landlord insurance policies. For the safety of your tenants and your business, it is vital to get electrical safety certification on a regular basis.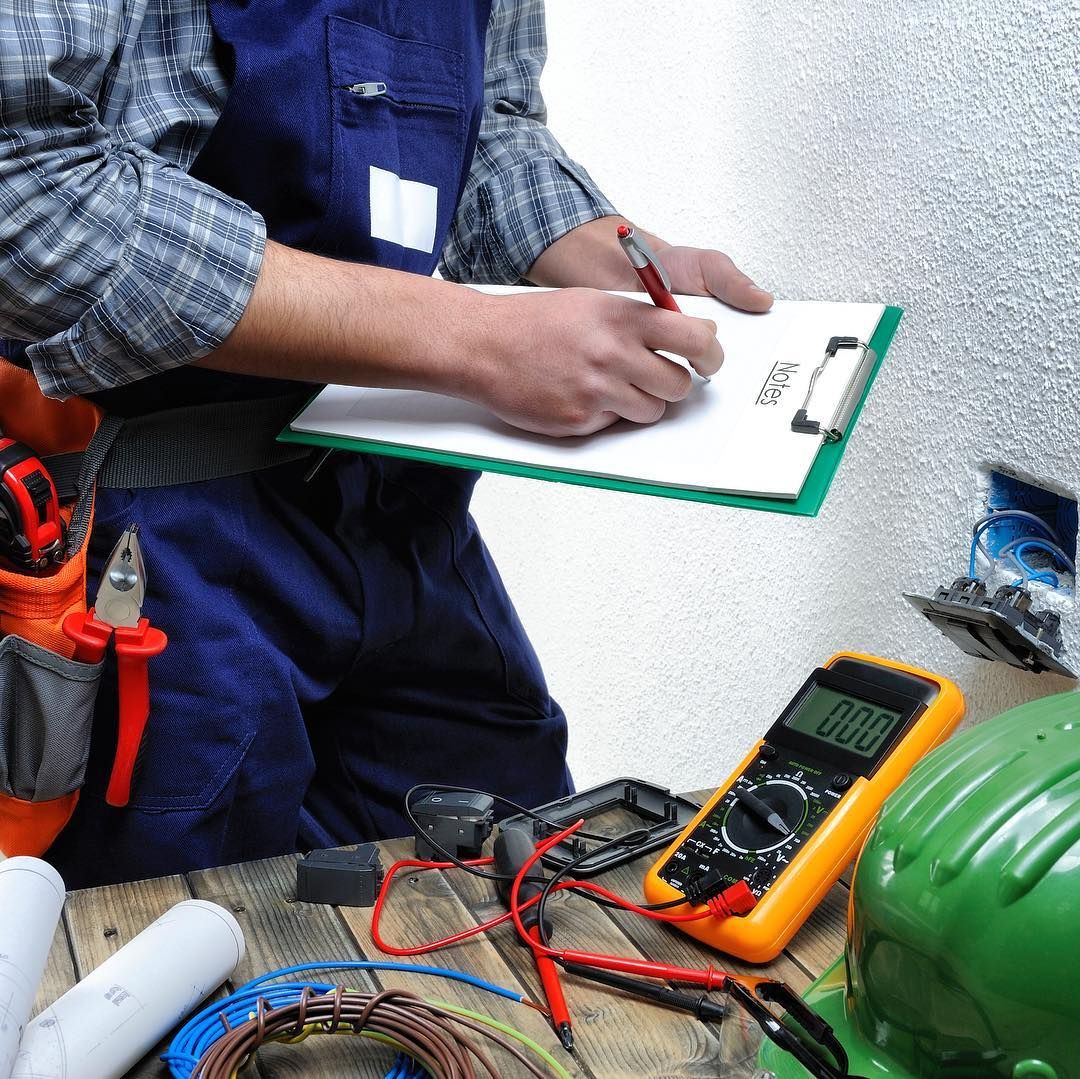 Electrical inspection condition report questions and answers
How adequate is the earthing and bonding.
The suitability of the switchgear and controlgear.
How serviceable is the equipment.
The type of wiring, and it's condition.
The provision of RCD's for socket-outlets and their condition.
Checking for the presence of adequate identification and notices.
Checking the extent of any wear and tear, damage or other deterioration.
Whether there have been any changes in use of the building which have to led to, or might lead to, deficiencies in the installation.
At the end of the inspection, the condition report will be given to you. This report will record the installation as 'satisfactory' or unsatisfactory. In instances where the EICR records the condition as unsatisfactory, refer to the 'observations' area of the report. This part of the report covers where your installations are not found to be satisfactory and is recorded next to a code.
Call us today for a free consultation
Our friendly support team are available to assist with all of your electrical needs and electrical emergencies 24h a day.
Contact Karl Chamberlain Electrical Services

For more information on electrical inspections in Belper please contact the trusted team at Karl Chamberlain Electrical Services today.